Testimonials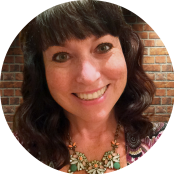 "I've been wanting to break into fiction, particularly cozy mysteries. But I had no idea where to start. Sara's course breaks all the elements down into manageable chunks. I highly recommend this course."
Elisabeth Daniels, author of The 5-Minute Guide to Diplomacy

"If you've always wanted to write a cozy mystery, but don't have a clue where to start, I recommend Sara's How to Outline a Cozy Mystery course. She provides the big picture to help you orient to plot structure along with the essential details you need to craft your outline. Even if you are a pantser at heart, this course will save you time and energy during the writing and editing phases because you'll know what you need for a story that works. The video lessons are concise and digestible, so you can integrate the concepts easily. If penning a cozy mystery is on your bucket list, let Sara help you get started."
Leslie Watts, Editor, Before and After Editing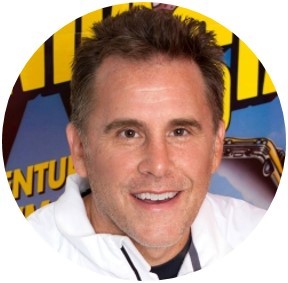 "Just wanted to take a moment to let you know how much I've appreciated your HOW TO OUT A COZY MYSTERY online course and workbook. Both are so well organized and provided just enough information and guidance to get me started with confidence. So many other writing primers have left me in a state of paralytic overwhelm. Yours has been a treat to dive into AND a great resource."
Jon Salem

"Even though I read a ton of cozies for pleasure and felt I had a fairly good idea of reader expectations, your lessons brought up points I hadn't considered, especially when planning a series."
Zara Keane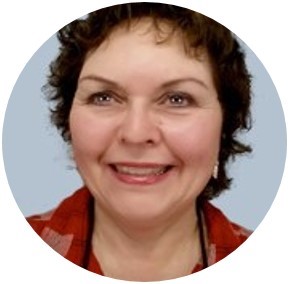 "Thanks for a very interesting course about outlining cozies. It helped solidify some things for me and opened up challenges in other areas."
Charlotte Sinclaire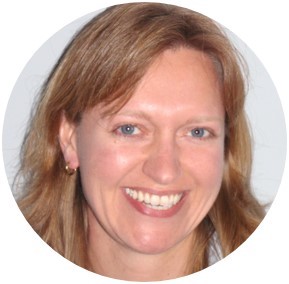 "I loved how the course explained, step by step, the elements of a good cozy plot, and also the little touches that cozy readers really love. It felt very comforting to know that there is an established structure for these books (rather than just creative magic!) that we can build our plots around. The idea of writing a cozy always felt intimidating to me, but it feels extremely doable to me now. And Sara is a wonderful instructor, very clear and supportive!"
Jennifer Carsen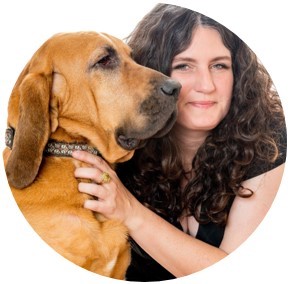 "Sara's course is full of great information! It helped me more clearly see and understand the different elements of a cozy mystery, as well as how those elements come together to make a good story. I also loved how the organization and examples make the material so easy to understand. Thank you, Sara!"
Cate Lawley, author of the Vegan Vamp series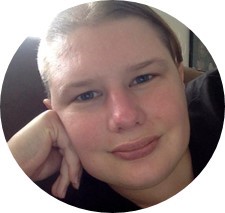 "I've just finished taking your online course for outlining cozy mysteries. I found it to be very helpful, both in assuring me that what I had in mind was on the right track and to also give me new ideas and insights I hadn't considered."
Erica Conroy @ PWS Podcast